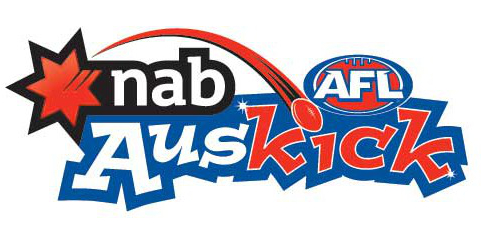 2022 Auskick registrations for Laurimar Football Club must be done online via:
www.aflauskick.com.au
Enter postcode 3754 and select Laurimar as your centre to complete the registration process.
We run training sessions from April to July. Our program is designed for the kids to learn the basic skills of Aussie rules football whilst enabling parents/guardians to be interactive during training. Training programs can be found on our website.
We are currently looking for people (particularly parents with children continuing from previous years who are familiar with the program) to become coaches to assist in the smooth running of training. Please show your interest by contacting us via auskick@laurimarfc.com.au
AusKick Schedule - TBA
| | |
| --- | --- |
| Round 1 | Sat 24th April, 9am-10am |
| Round 2 | Sat 1st May, 9am - 10am |
| Round 3 | Sat 8th May, 9am - 10am |
| Round 4 | Sat 15th May, 9am - 10am |
| Week Off | Sat 22nd May |
| Round 6 | Sat 29th May, 9am - 10am |
| Round 7 | Sat 5th June, 9am - 10am |
| Week Off | Sat 12th June |
| Round 7 | Fri 18th June, 6pm - 7pm |
| Round 8 | Sat 26th June, 9am - 10am |
| Round 9 | Sat 3rd July, 9am - 10am |
| Week Off | Sat 10th July |
| Round 10 | Sat 17th July, 9am - 10am |
| Round 11 | Fri 23rd July, 6pm - 7pm |
| Round 12 | Sat 31 July, 9am - 10am (Presentation Day) |