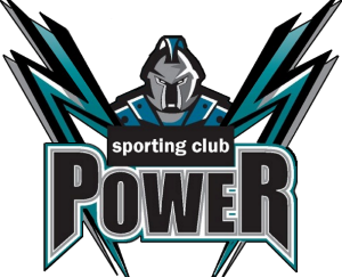 Football
Laurimar Football Club was officially accepted into the Northern Football League in December 2010, which was a significant boost for the ever expanding population of Doreen and surrounding areas. To have our own football club and work together with and for the local community to make it something to be proud of was the mandate from the start which culminated at the end of the 2013 season with Laurimar Football Cub being voted NFL Junior Club of the year. Since the first bounce 'the club' has been a central focus of the community during the cold winter months, and the camaraderie between senior players, junior players, and parents continues off season much to our delight.
In 2014, we have experienced another year of significant growth with the following sides being entered into the competition; ranging from entry level U9's (inclusive of lower age development teams) through to our oldest age group U14's participating in 1st Division football. All up we have 12 sides in season 2014, comprising 5 x U9's, 2 x U10's, 2 x U11's, 1 x U12's and 2 x U14's. An increase of 4 sides from 2013. We shouldn't forget our Super Rules team consisting of 2 teams (up 1 from 2013) of Over 35's (these blokes just don't learn, but they love it!).
Really importantly, as it's the lifeblood of our club going forward is our Auskick program which goes from strength to strength every year. In 2012, just its second year of operation, our Auskick program was incredible with well over 150 boys and girls enjoying their Saturday mornings with us. It was wonderful to see so many young families getting involved with Auskick at the same time as getting to know more members of their community. We would love to grow our AusKick numbers even more this year, so please come on down and get involved in this fantastic community atmosphere. So far with only a couple weeks to go before the start of Auskick, we have approx. 130 odd kids signed up with many more signing up on a daily basis.
On the back of an incredibly successful 2013 season in which we won our first flag (U11's), won our first U9 tackers day and had all bar 1 of our eligible teams compete in finals, we look forward to an even stronger club in 2014.
Basketball
Power Basketball Club was officially formed in 2011 and we operate out of the Diamond Valley Basketball Association league. We have boys and girls teams ranging from under 8s to under 21s playing across many grades.
We encourage kids to play with their friends, develop their skills, experience being a good team member and on occasion take on leadership rolls. We make team changes on an individual basis as we want you to be competitive but more importantly, we want you to have fun!
For seniors teams, we assist you to get your uniforms organise but for now we leave it up to you to liaise with Diamond Valley for registration and payment of game fees etc.
If you're interested in finding out more about the club or offering to help out, please don't hesitate to contact us on junior.ops@powerbasketball.com.au or check out our Facebook page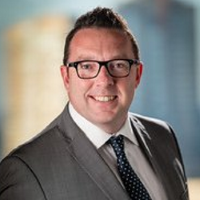 Infrastructure Coordinator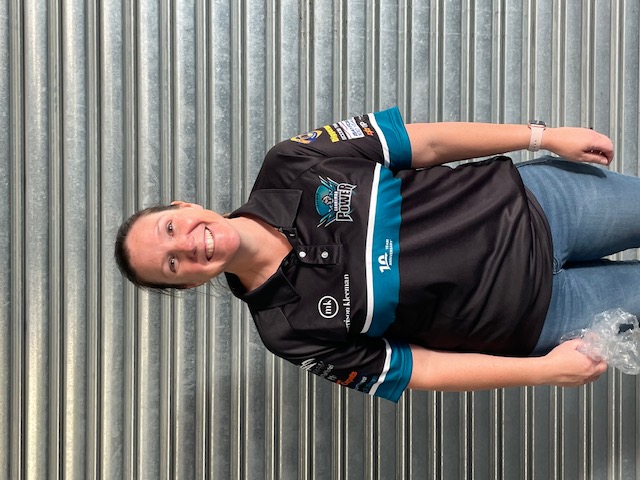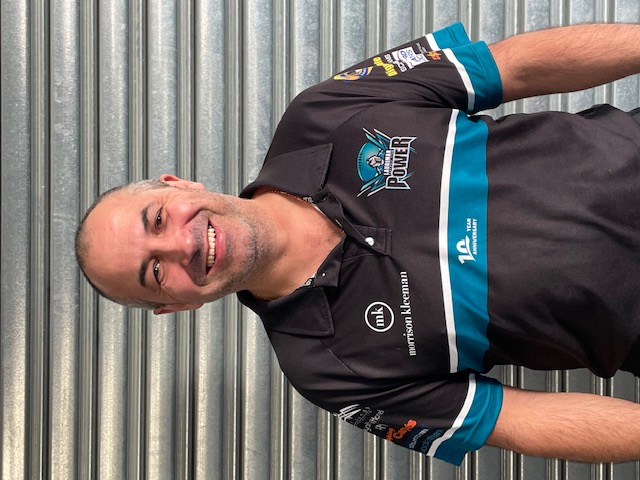 Communications Coordinator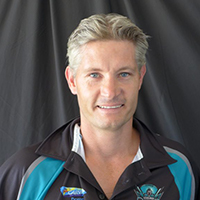 Junior Coaching Coordinator